Henna Tattoo
Get a beautiful henna tattoo and pick a design from various different styles of henna such as indian, arabic or bridal designs. 
Visit us:
At The East Gwillimbury Farmer's Market every Thursday from 2-7 pm at the Lowe's Plaza on Green Lane & Yonge St
Or
At the Bradford Farmer's Market every Saturday 8-1 pm at the Bradford Library and Cultural Centre. 
Or
At The Hedge Witch at 18944 Leslie St, East Gwillimbury, ON L0G every 3rd Sunday of the month.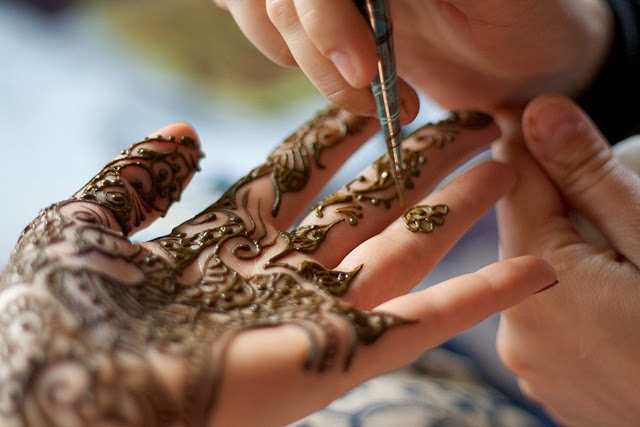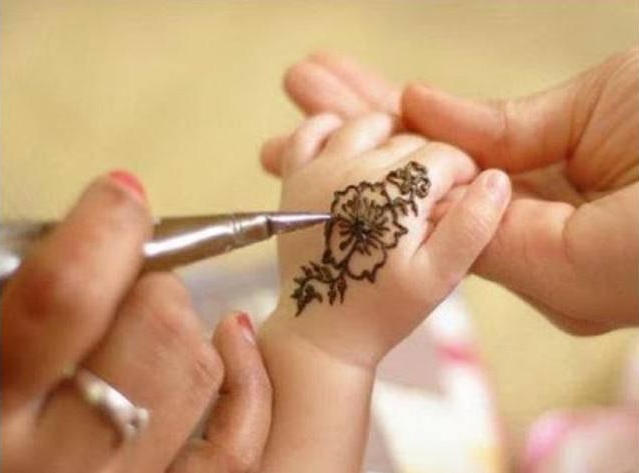 Henna Parties
Bring life to your party by having our henna artists come in for your special event. 
Hand Packages: start at $30
Feet Packages : start at $30
Bridal Henna Packages Start at $200
Bridal Shower Packages start at $170
Baby Shower Packages start at $170
Birthday Party Packages start at $150
Please Call Us for more info or email at info@designerhennashop.com
Henna Boxes
Choose the design and message for your own customized henna box, designed to your preferences.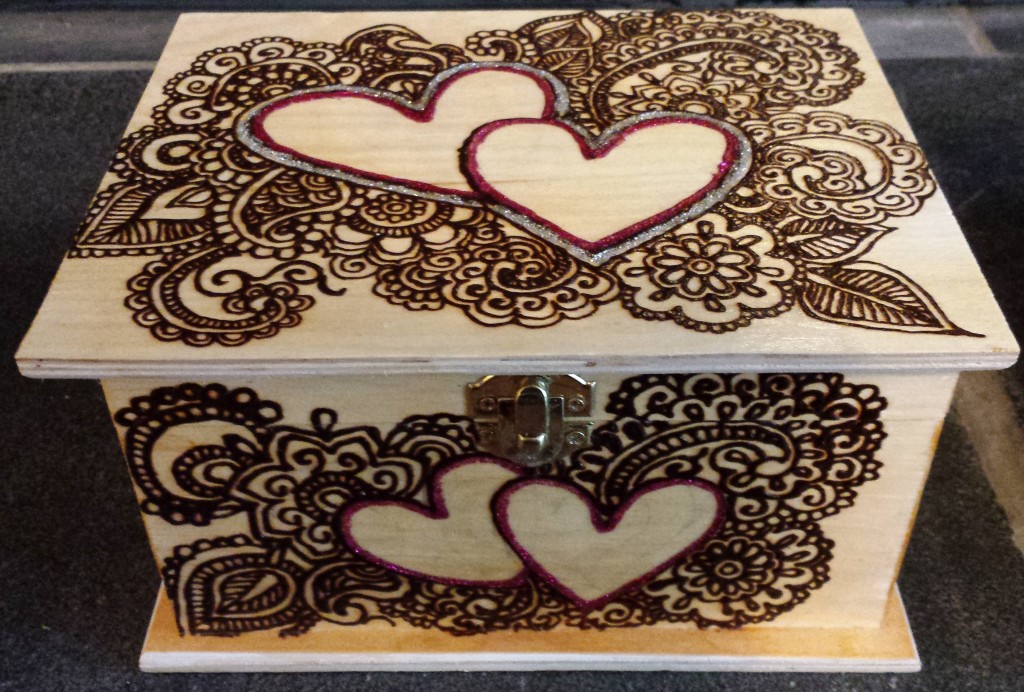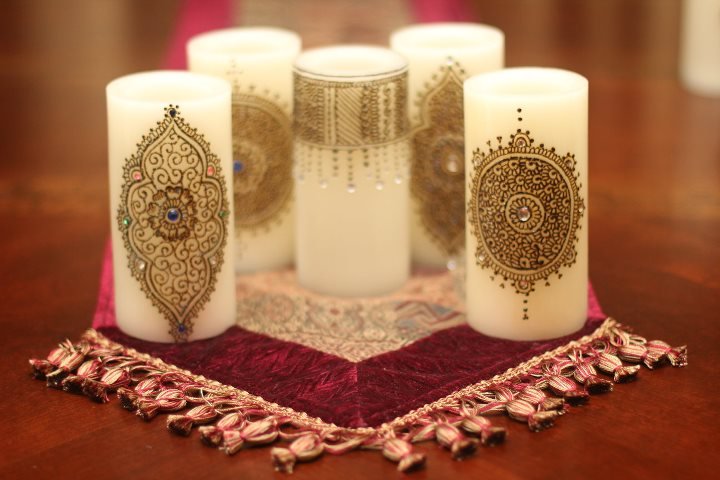 Henna Candles
Decorate your home with henna by placing these specially henna designed candles. Keep the beauty of henna on more than just your skin. 
Schedule a Visit
Call us to get a henna tattoo today.